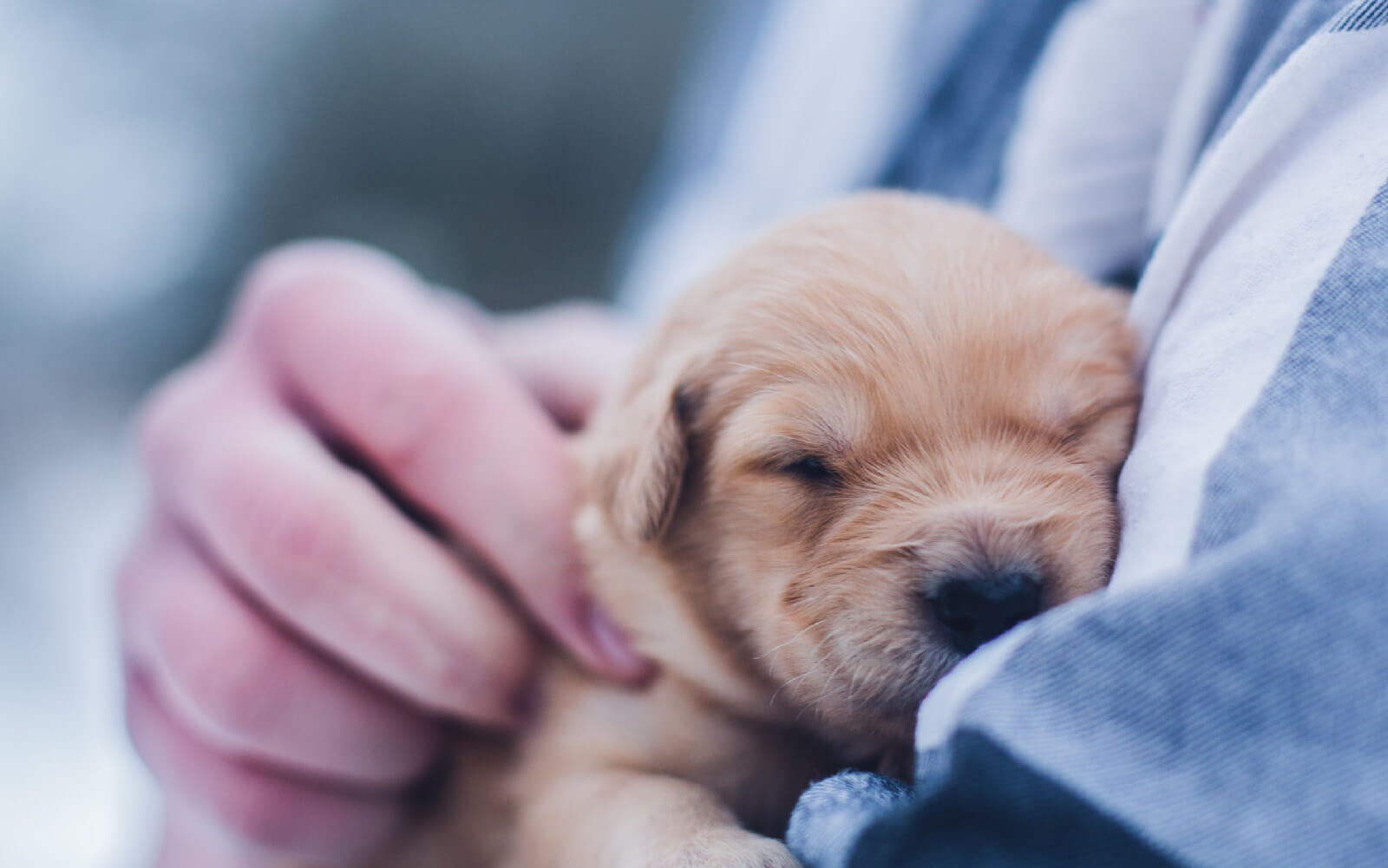 Welcome to Stoneybrook Animal Hospital
Comprehensive care that you can trust!
Welcome to Stoneybrook Animal Hospital
Nestled in North London, ON, Stoneybrook Animal Hospital is a full-service facility where your pet's paws are in good hands. We are passionate about what we do, and as a team, we strive to promote animal health and welfare and provide professional, compassionate, and personalized veterinary services. Each visit is important to us as we know how much your pets mean to you.

Welcome to Stoneybrook Animal Hospital, we can't wait to meet you and your companions!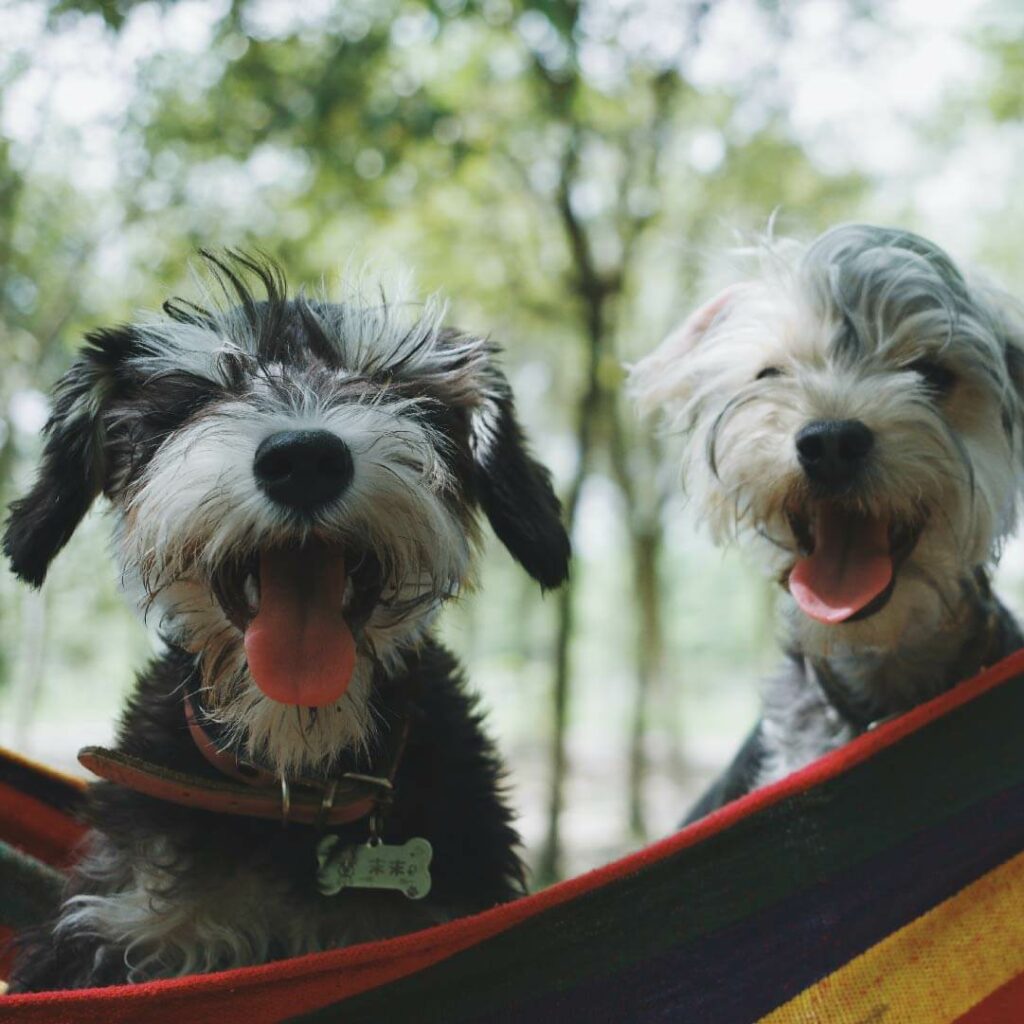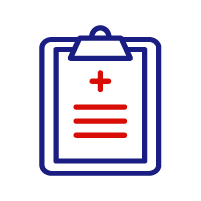 We always welcome new clients and patients to our full-service veterinary practice. Fill out our New Client form to get started!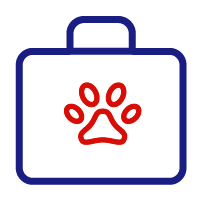 Current clients can request an appointment through PetDesk and we'll be in touch to confirm!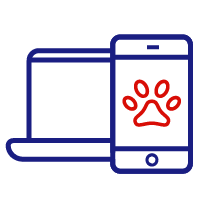 Order your pet's food and medication online through myvetstore.ca.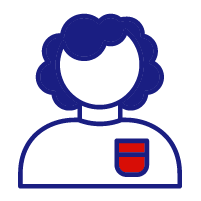 View our team page to learn more about our staff.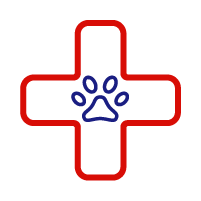 Grow your career with
our experienced team.
View current openings.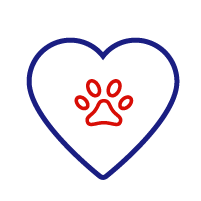 Pet Insurance
We have Trupanion direct billing available for fast & easy claims.
Our Team
At Stoneybrook Animal Hospital, we're devoted to delivering the highest level of professional, affordable, and progressive veterinary services. Our mission is to ensure every patient and client is catered to with respect and care. Our doctors bring a combined 46 years of experience working in the industry, while our care team has collectively clocked countless hours caring for pets as if they were their own.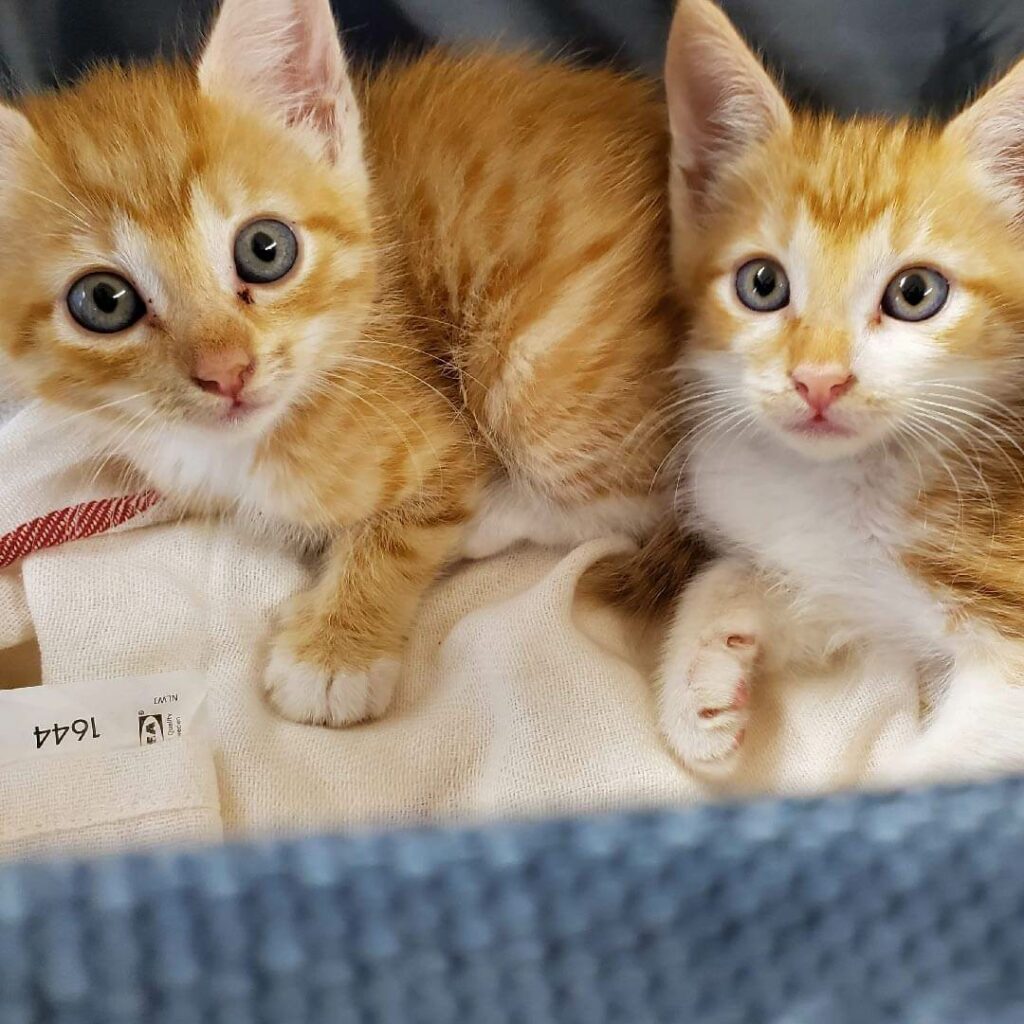 Order Prescription Pet Food & Medication Online
Services We Offer
We know each pet has their own individual needs so we collaborate to provide solutions with the veterinary services we offer. From dental care to parasite prevention and laser therapy, we can help your pet feel happy, comfortable and healthy. Get in touch if you'd like to know more, or if you have special requests or considerations—we will attempt to accommodate all requests to the best of our ability.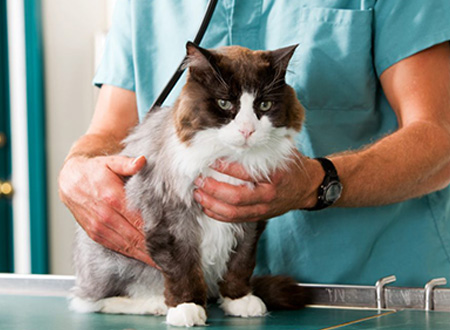 Routine Wellness
Routine wellness checks can help diagnose, treat, or prevent health problems. We believe prevention is the best cure for most ailments. That means regular check-ups and vaccinations to keep your pet in top shape.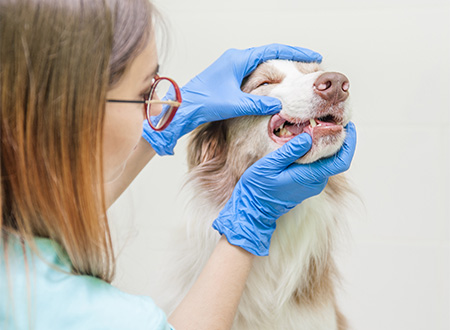 Dental Care
Dental health is an essential component of your pet's overall health status. We offer full-scale dental care from routine cleanings and dental x-rays to extractions—if needed.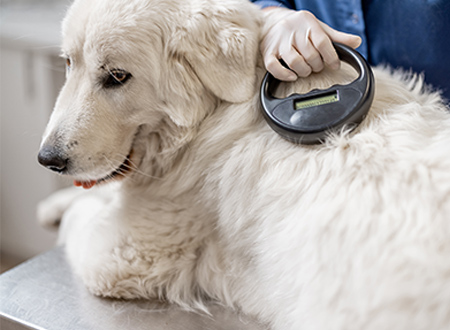 Microchipping
Thousands of pets become lost every day, and microchip identification is the one reliable way to reunite these lost pets with their owners. If your pet gets lost, animal care facilities can scan your pet for a microchip. Then, they can access the relevant registry to see your contact details.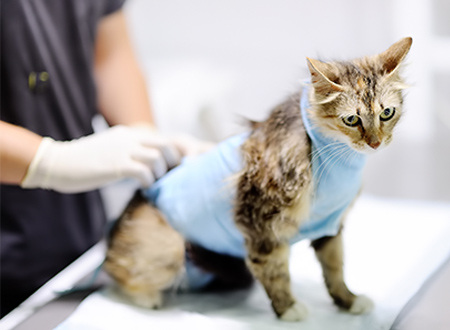 Surgical Services
We provide many surgical services at our clinic including routine spay and neuters and soft-tissue surgeries. Surgical intervention can give your pet aid and comfort while reducing the risk of diseases and personality changes.
Laser Therapy
We use a therapeutic laser, as a non-invasive method, for treating conditions ranging from orthopedic to skin to abdominal disorders. As for rehabilitation, our focus is helping you with your pet's rehabilitation following extensive surgeries.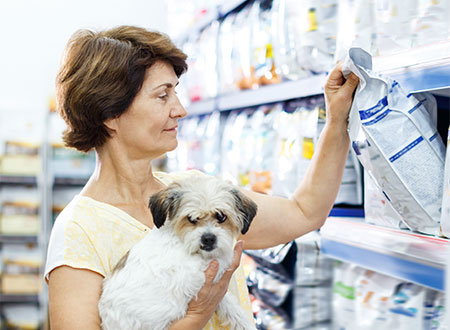 Diet & Nutrition
Balanced nutrition is an essential part of a healthy and happy pet. Our team is trained to assist and guide you in selecting healthy and beneficial choices for your pet—whatever their unique needs.
Send Us A Message

Please fill out the form below for general inquiries only.
To make an appointment, please click here
Contact us
Contact Us
"*" indicates required fields
Hours
Mon-Fri: 8:30AM – 6:30PM
Sat: 8:30AM – 2PM
Sun: Closed
Holidays: Closed