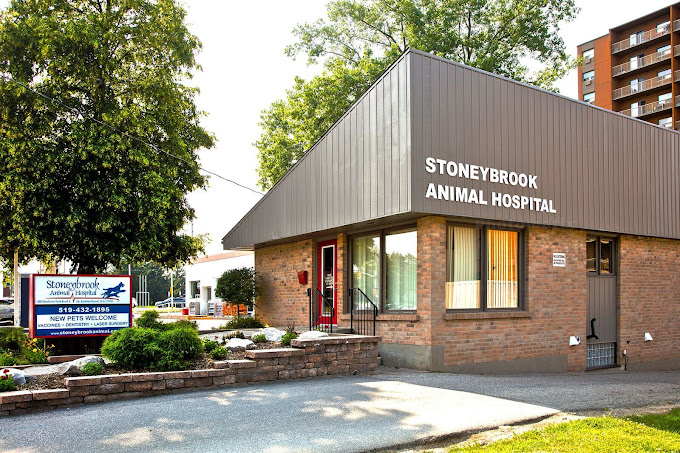 We care for you and your
companion
Welcome to Stoneybrook Animal Hospital, your local London careers who build better futures for your pets.

We proudly serve our community by championing animal welfare and providing first-rate veterinary services.

Our services focus on preventive care and span standard routine check-ups to highly-specialized laser therapy appointments. We work hard to stay up-to-date on the latest advances in veterinary technology for our patients.

The entire team here at Stoneybrook Animal Hospital collaborates to create an atmosphere of trust. We ensure each client understands their pet's issues, conditions, and needs to continue to make informed healthcare decisions.
Our Values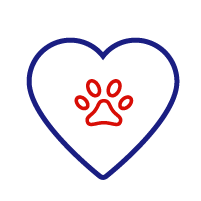 Compassionate
We show compassion and empathy to every client and patient we treat.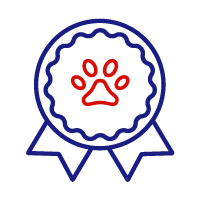 Professional
We handle each case with skill, good judgment, and competence.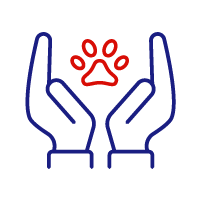 Empathetic
We listen with the intent to ensure we completely understand your pet's situation.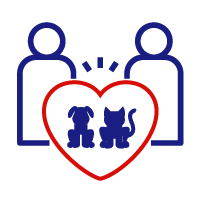 Passionate
We love what we do and strive to make a difference each day.
We look forward to welcoming you!