Our Doctors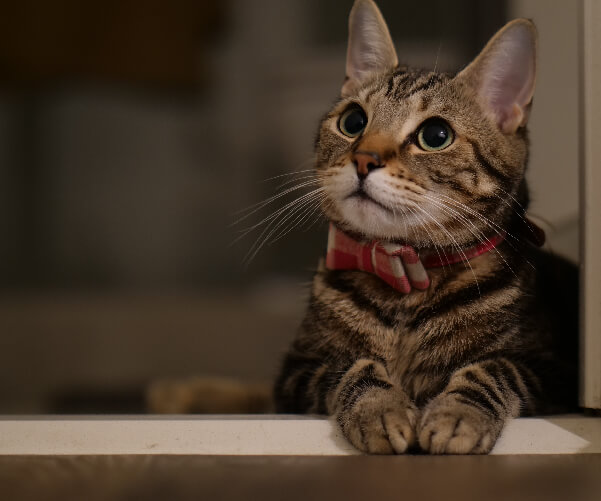 Dr. Diane Jongert
DVM
Dr. Jongert graduated in 2004 with a degree in Veterinary Medicine from the Ontario Veterinary College in Guelph, and she's worked at Stoneybrook Animal Hospital since.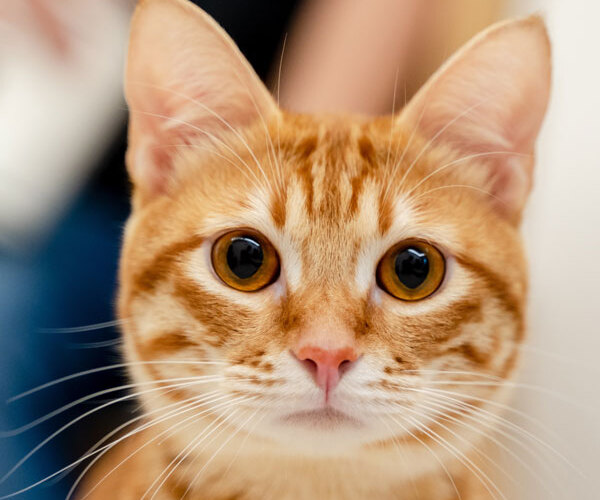 Dr. Awad
DVM
Dr. Awad is a dedicated veterinarian with over two decades of experience. He earned his veterinary degree in 1995 from the University of Alexandria, Egypt, and has worked extensively in both large and small animal practices, as well as pharmaceutical research.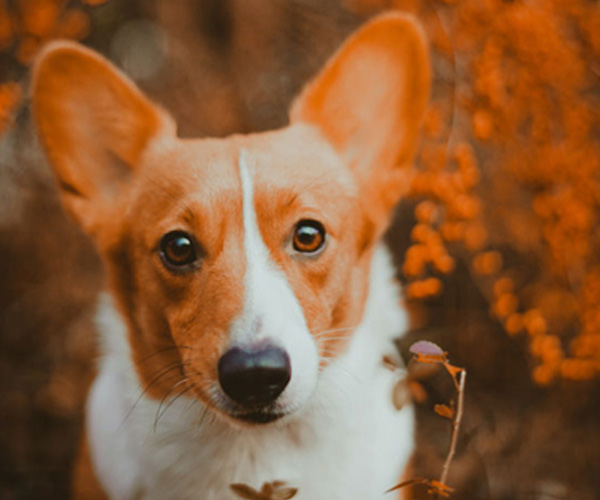 Dr. Hirzer
DVM
Dr. Hirzer has been practicing veterinary medicine for over 30 years. She lives on a farm with her husband, two children, and their dogs, cats, and horses.

Care Team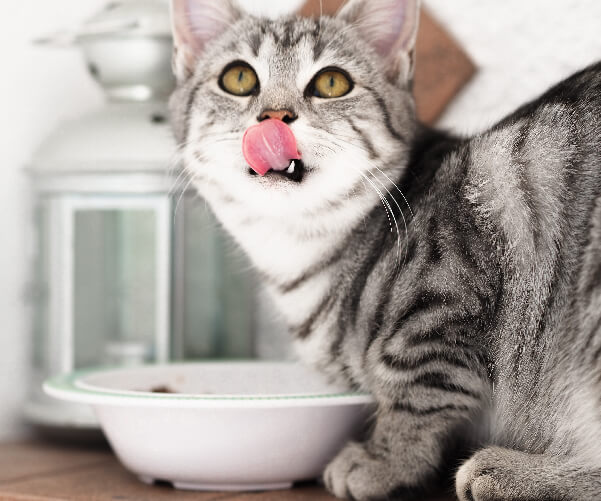 Christina
Practice Manager/RVT
Christina graduated from The University of Guelph, Ridgetown College Veterinary Technician Program. She's returned to Stoneybrook following maternity leave, and it's great to have her back as RVT and Practice Manager.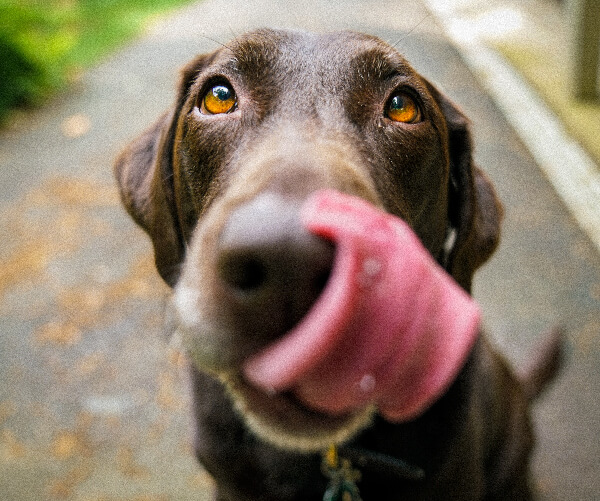 Shavon
Veterinary Office Assistant
Shavon is a graduated from University of Guelph Ridgetown and interested in the welfare of all animals.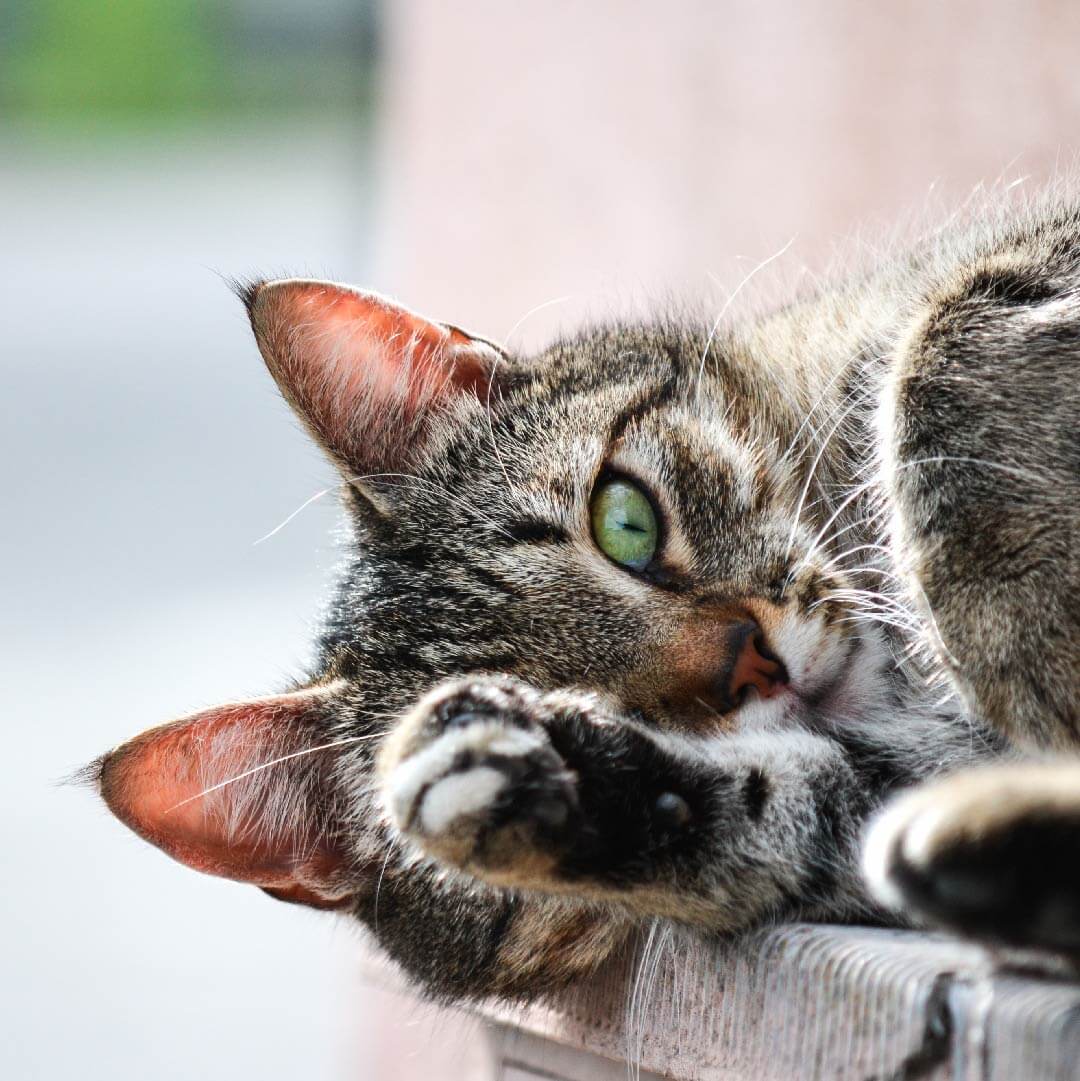 Emma
Receptionist
Emma comes to Stoneybrook with aspirations of being a veterinarian! She is currently studying the Masters and phD Program at Western in Animal Behaviour and Physiology.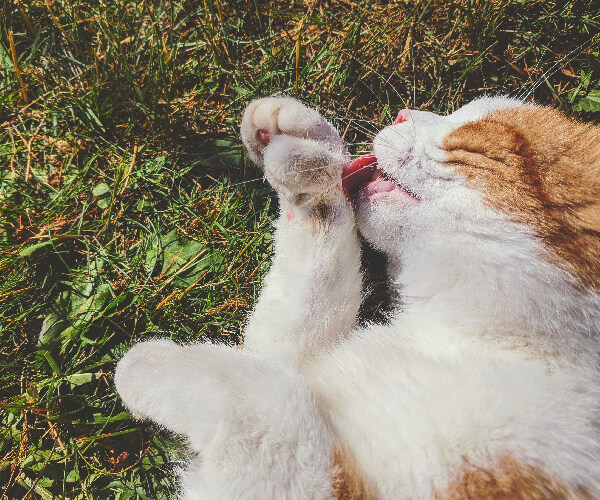 Megan
Vet Assistant/Receptionist
Megan is pursuing the veterinary technologist program at Penn Foster. In her spare time, she enjoys dog grooming, reading, and creative pursuits.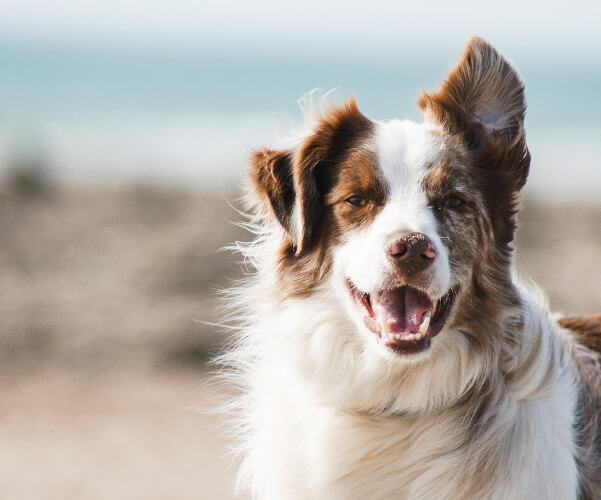 Samantha
RVT
Samantha graduated from the Sheridan College Veterinary Technician Program in 2011 and became a registered technician shortly after.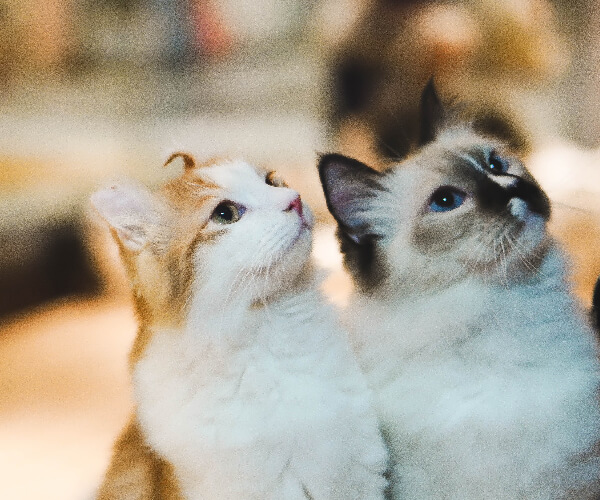 Josée
RVT
Josée (Jo) graduated from University of Guelph (Ridgetown) in 2022 and has a special interest in animal behaviour and nutrition.
Ready to make an appointment?