Welcome To Our Hospital
Stoneybrook Animal Hospital in North London, ON has a team of expert veterinary professionals to deliver the best possible healthcare and services for you and your pet. The moment you arrive at Stoneybrook Animal Hospital, you can expect your pet to be cared for as if they were our own family. 

We have a state-of-the-art veterinary facility that is clean, comfortable, and efficient. We will do our best to ensure you're brought into an examination room as soon as one becomes available. Our goal is to make sure all of our patients are seen on time, but there will be times unexpected delays occur. Please accept our apologies if this happens, and understand that the same dedication and courtesy will be provided to your pet should they ever need it.

If you are a new client, please provide your pet's medical history, including any recent behavioural changes or other details that you think will be important. To book an appointment, please start by completing our New Client Form. We recommend annual check-ups for your pet's health and wellness. This includes a full physical exam where our care team will assess your pet from head to tail. This can include teeth and gum cleaning if needed.

24-hour notice is required for any appointment cancellations or rescheduling.
Payment Options
We accept payment via Visa, Mastercard, AMEX, direct debit, or cash
We have Trupanion Express direct billing
We do not offer payment plans
Estimates available by request
Zero Tolerance Harassment Policy
Please review our policy before your next visit.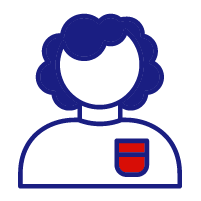 View ourteam pageto learn more
about our compassionate staff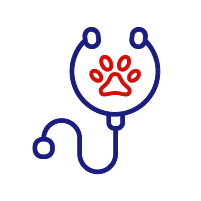 Learn about our services or contact us
for any questions.

We look forward to welcoming you!