Services
Our Services
Our team will attempt to accommodate all special requests to the best of our ability. In case of an emergency, please give us a call
before coming in so that we can prepare for your arrival.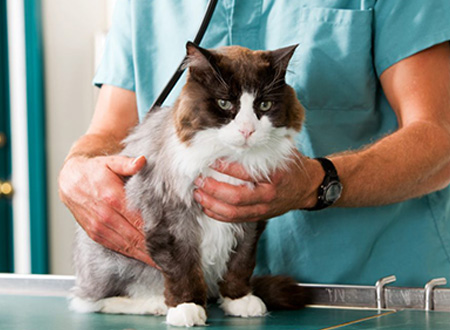 Routine Wellness
Routine wellness checks can help diagnose, treat, or prevent health problems. We believe prevention is the best cure for most ailments. That means regular check-ups and vaccinations to keep your pet in top shape.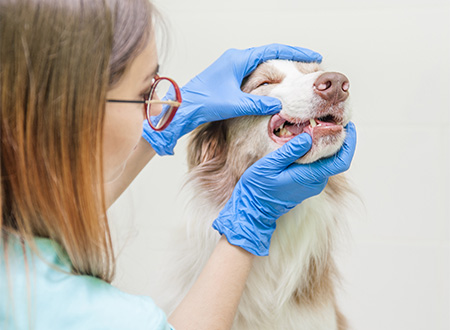 Dental Care
Dental health is an essential component of your pet's overall health status. We offer full-scale dental care from routine cleanings and dental x-rays to extractions—if needed.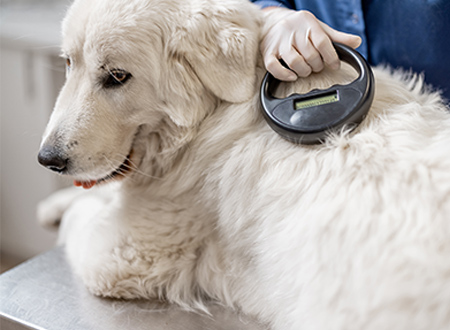 Microchipping
Thousands of pets become lost every day, and microchip identification is the one reliable way to reunite these lost pets with their owners. If your pet gets lost, animal care facilities can scan your pet for a microchip. Then, they can access the relevant registry to see your contact details.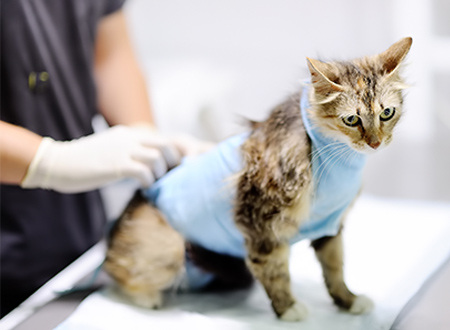 Surgical Services
We provide many surgical services at our clinic including routine spay and neuters and soft-tissue surgeries. Surgical intervention can give your pet aid and comfort while reducing the risk of diseases and personality changes.
Laser Therapy
We use a therapeutic laser, as a non-invasive method, for treating conditions ranging from orthopedic to skin to abdominal disorders. As for rehabilitation, our focus is helping you with your pet's rehabilitation following extensive surgeries.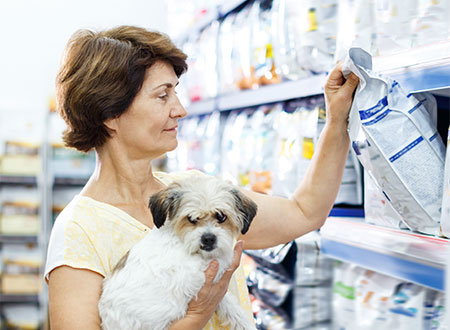 Diet & Nutrition
Balanced nutrition is an essential part of a healthy and happy pet. Our team is trained to assist and guide you in selecting healthy and beneficial choices for your pet—whatever their unique needs.
Diagnostics
When we need to figure out what's wrong with your pet, we routinely use x-rays to help identify the cause of the problem, rule out possible problems, or provide a list of possible causes.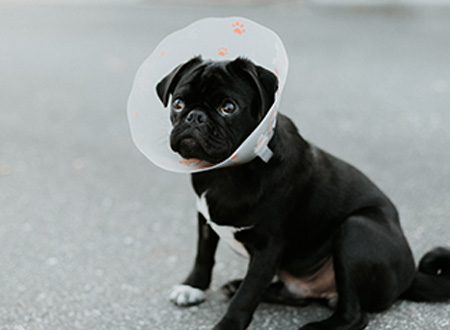 Spaying & Neutering
Spaying refers to the surgical procedure performed on female dogs and cats to render them infertile. Neutering refers to the surgical procedure performed on male dogs and cats to render them infertile. There are many benefits to these procedures.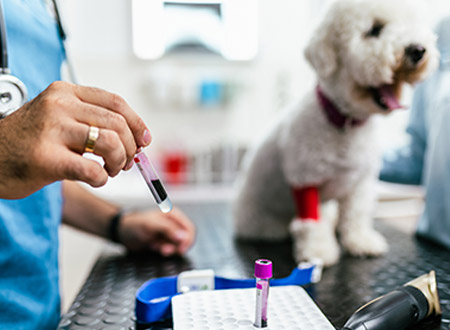 On-Site Laboratory
The benefits of an on-site laboratory mean we can conduct parasite testing, blood work and urinalysis and receive your pet's results within hours. A fast diagnosis allows us to treat the issue promptly.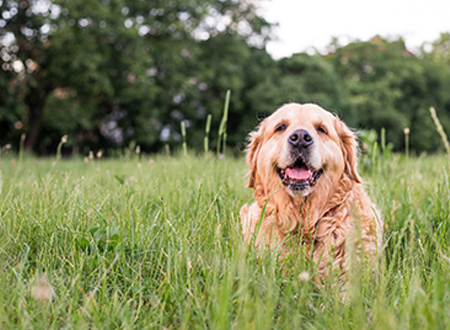 Senior Wellness
We are there for you and your pets from when they're boisterous kittens and puppies through the golden years. Senior pets are prone to certain diseases, such as arthritis, cancer, diabetes, and heart disease, so regular check-ups increase in importance.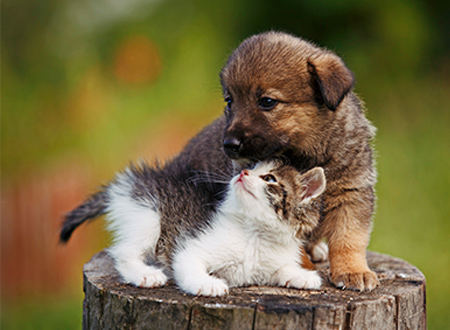 Puppy & Kitten Wellness
Congratulations on your new bundle of fur. Young animals, like human babies, are susceptible to illnesses and conditions. There's a lot to be mindful of, especially in their first year to ensure they get the best start in life.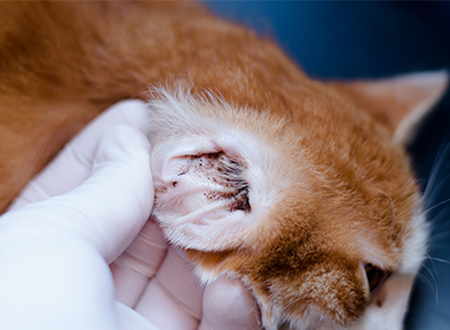 Parasite Prevention
Parasites cause distress to pets—and their owners. We can help with the development of preventive programs that are tailored to your pet's needs.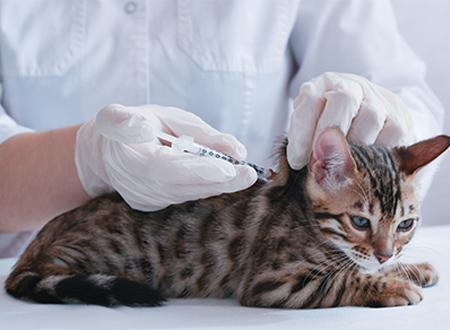 Vaccinations
Vaccinations are a vital part of a preventative health care plan for your pets. Administering vaccines is a simple procedure that stimulates an immune response against potentially fatal diseases.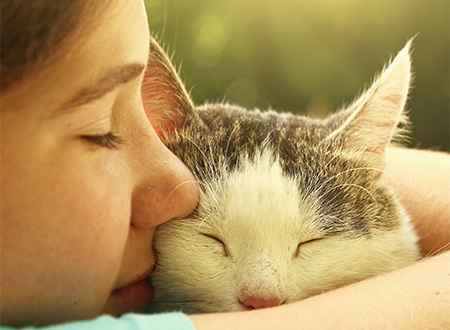 End Of Life Care
When your pet has a terminal illness we can help with end of life care and humane euthanasia. We understand this is an extremely difficult and emotional decision to make. We assure you, you will have all the information you need to make your pet comfortable in the weeks and days to come.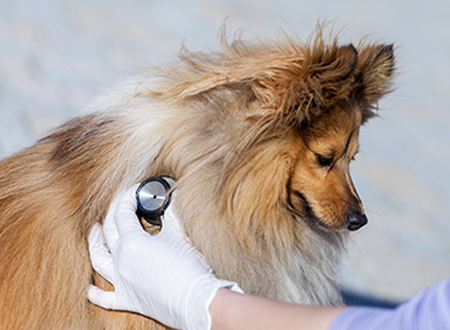 Cardiology
Pets of any age can develop heart conditions, but they are more common in senior pets. Reliable and quick diagnoses are vital to the treatment and continued care of senior pets. Many heart conditions can be discovered during physical exams.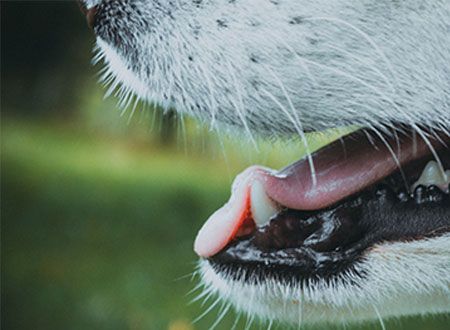 Dental Radiology
We use x-rays to look closer at dental issues. Dental radiology allows us to see not just the inside of your pet's mouth, but below the gum line where periodontal disease can occur.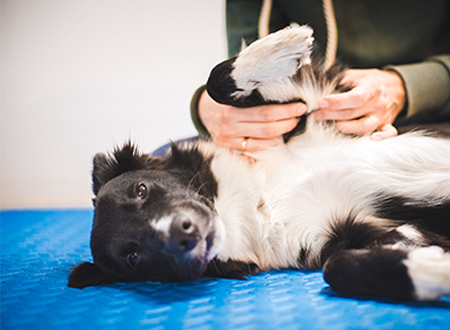 Medical Services & Pain Management
We provide various medical services to ensure your pet has a long and joyful life. We pride ourselves on staying up to date with new medicine and drugs to manage your pet's pain.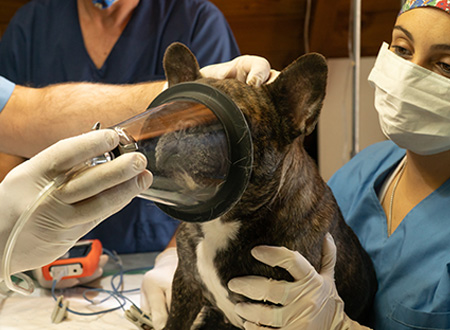 Anaesthesia
We take every reasonable safety measure to ensure the best possible care during anesthesia and surgery. Animals are constantly monitored using specialised equipment the same as or comparable to that used in human hospitals.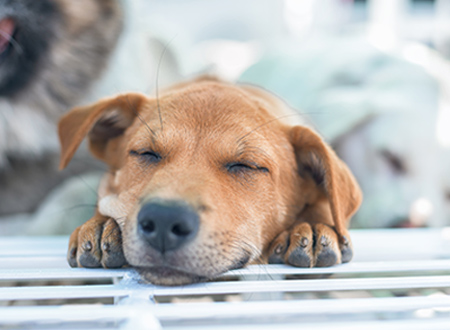 Overnight Boarding
When you need to be away from your feline friends, we can help. Stoneybrook Animal Hospital offers overnight cat boarding services in a hospital environment. We only provide day boarding for dogs.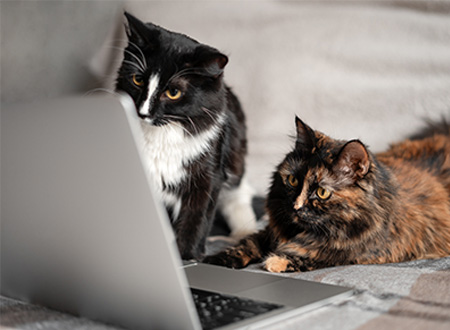 Online Store
My VetStore is an online store that offers you the ease and convenience of ordering your Veterinarian recommended products at any time for home delivery or curbside pick-up. This includes nourishing food to satisfy specific dietary needs, treats, litter, beds, toys and much more.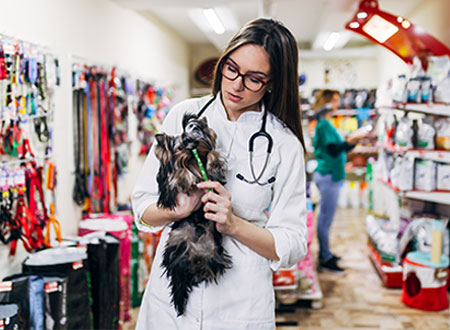 Pharmacy
Our on-site pharmacy means you have convenient access to the therapeutic medications your pet needs. We also stock many non-prescriptive specialty products like ear cleaners, face and eye cleaners and more. Stoneybrook is your one-stop-shop!
Have a question about our services?